Introduction
As a World Heritage Site, Bamberg is widely recognized as one of the most beautiful German Cities. With 70,000 inhabitants, studying in Bamberg will allow you to experience the Franconian way of life while enjoying many attractions like famous museums, music festivals, theater, and all the joys that the many lakes and mountain resorts offer. All fields are welcome as courses are available in English. Bamberg's location in the Regnitz valley, the city's seven hills, the Hain park with its river-swimming facilities, the close proximity to the "Franconian Switzerland," the Haßberge Hills, the Steigerwald Nature Park and the Upper Main River valley all add to the city's appeal.
Location
This little city of approximately 70,000 is one of the gems of Franconia, although visitors often pass it by. Bamberg is set in the rolling Franconian hills where the Regnitz River flows into the Main. It's loaded with attractions, including numerous architectural treasures, and suffered very little damage in World War II.
In the Middle Ages, Bamberg was a powerful ecclesiastical center. Originally, it was two towns divided by the river: the ecclesiastical town of the prince-bishopric, of which it was the capital for 800 years, and the secular town of the burghers. Bamberg's architecture reflects more than 1,000 years of building, with styles ranging from Romanesque to Gothic, Renaissance to baroque, up to the eclecticism of the 19th century. There are narrow cobblestone streets, ornate mansions and palaces, and impressive churches.
Today, Bamberg and beer go together like barley and hops. The town has been called "a beer drinker's Eden" (there are more breweries here than in Munich). The average Bamberger drinks 190 liters (50 gal.) of beer a year, making the rest of the German people look like teetotalers by comparison. Beer lovers come from afar for Rauchbier, a smoked beer first brewed in 1536.
Academics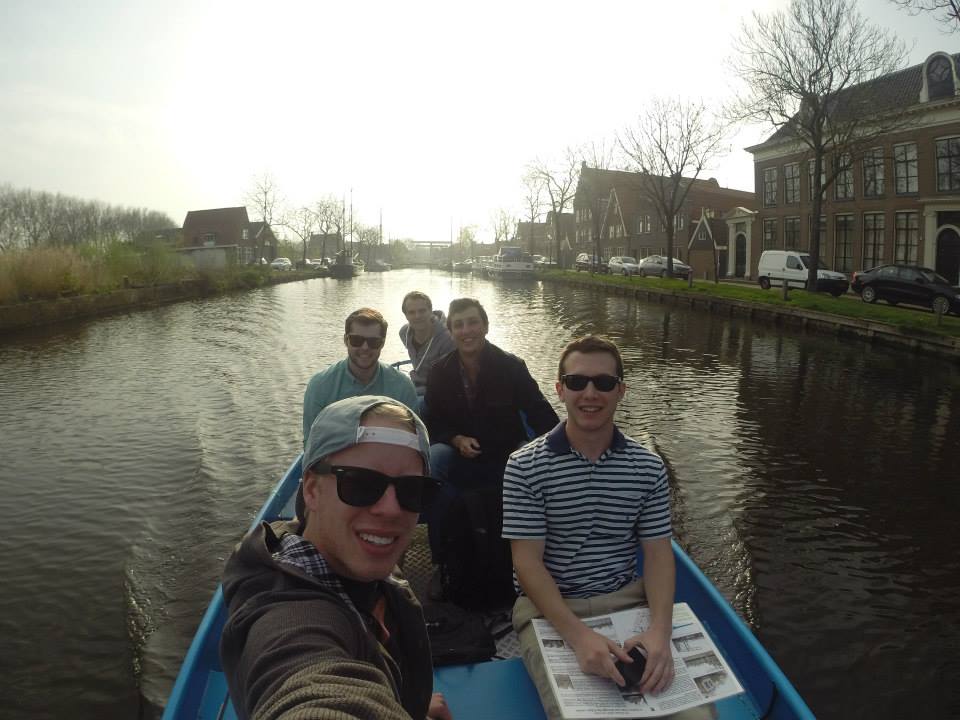 The University of Bamberg offers several courses that are taught in English:
Applied Computer Science
Economics and Business Administration
English and American Studies and British Cultural Studies
General Linguistics
Oriental Studies
Political Science
Psychology
Sociology
Statistics and Econometrics
Teacher Education / Pedagogics
All exchange students are required to take a placement test prior to beginning their exchange studies. You will receive a link to this test via e-mail in January (for the summer semester) or June (for the winter semester). 
If there is prior knowledge of German, students can take courses in German in many levels (beginning - A through advanced - C). There is an optional 3-week preparatory course for international students prior to the start of each semester, which includes 60 hours of intensive German courses and orientation.
Credit Equivalents/Grade Conversion:
Credits:
(Uses ECTS system)
6 ECTS = 3 UNI credits
Housing & Meals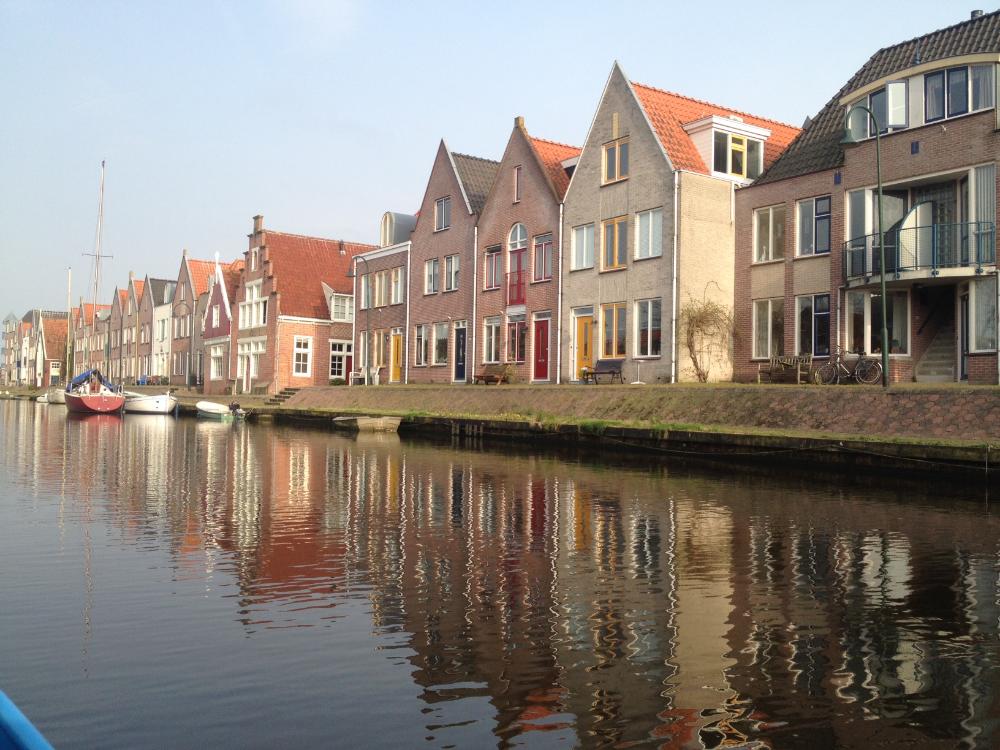 Housing:
Bamberg's housing market has changed considerably in recent years. The demand for private accommodations is quite high and rent prices continue to increase. The common trend seen in many cities, and particularly in university cities, is now quite apparent in Bamberg, too. It is therefore advised to look for a flat as early as possible and to be patient, as the process can take quite a while.

The University of Bamberg offers several types of housing for our students to choose from:
Private Housing is available, but not advised. The best way to find private housing is through https://www.wg-gesucht.de/
Meals:
For meals, depending on your living situation, there are on-campus cafeterias with dining options. If you are staying in the apartments, there are markets to buy groceries. 
Program Costs
Germany: University of Bamberg
Estimated Program Cost:
$13,645*
* estimated total cost of participation, actual amount depends on type of housing accommodation selected, actual airfare purchase price, personal spending habits, and other factors
Cost of studying on-campus*
*per semester, estimated, will vary per person
Tuition & Fees:

$4,527

Room & Board:

$4,580

Books:

$400

Personal Expenses:

$878

Transportation:

$320

---

Total:

$10,705
Dates & Deadlines
Program Dates:
Thursday, September 12, 2019

to

Friday, July 10, 2020
Program Dates:
Thursday, March 5, 2020

to

Friday, July 31, 2020
Eligibility Requirements to Study Abroad
The Study Abroad Center reserves the right to determine participants' eligibility to Study Abroad. Students must have a completed study abroad application, including supportive recommendation form(s). Additionally, students must meet all of the following in order to be eligible to Study Abroad:
Have a cumulative 2.5 GPA or higher at the time of application and maintain this cumulative GPA prior to departure and throughout the study abroad process
If your cumulative GPA is lower than 2.5, submit the following to the Study Abroad Center (103 East Bartlett):
Letters of reference from two academic contacts (e.g. academic advisor and former or current professor) supporting your pursuit of study abroad. If you are attending a faculty-led study abroad program, one of the letters must be from a course leader. However, if the program has two course leaders, only one of the letters can be from one of the course leaders.
Must be over the age of 18 years old
Must meet the course prerequisites (participation in the program is dependent upon meeting these)
Must be in good standing with the University
UNI's partner institutions may require additional eligibility requirements to be met, these vary from institution to institution. Please consult with the Study Abroad Center staff to discuss these additional requirements, if applicable.
Applicants traveling to a region of a country or a country with an overall Travel Advisory Level 3 (Reconsider Travel) or 4 (Do Not Travel) will not be eligible.
All study abroad applicants must pass the Study Abroad Applicant Assessment with a score of 70% or greater.
Applicants may be selected for an in-person interview before being accepted. Selection for an interview does not guarantee acceptance into the program. You will be contacted directly by the Study Abroad Center if selected for an interview.