Students First.
It's who we are and who we've always been, and it's by design. As the state's only regional comprehensive university, we're often referred to as the "people's university." We're designed to lower the barriers of admission and deliver a practical education filled with the promise of success for you and your community. 
We offer outstanding programs in teacher education, business, technology, performing arts, health sciences — in total, more than 160 areas of study across nearly all disciplines.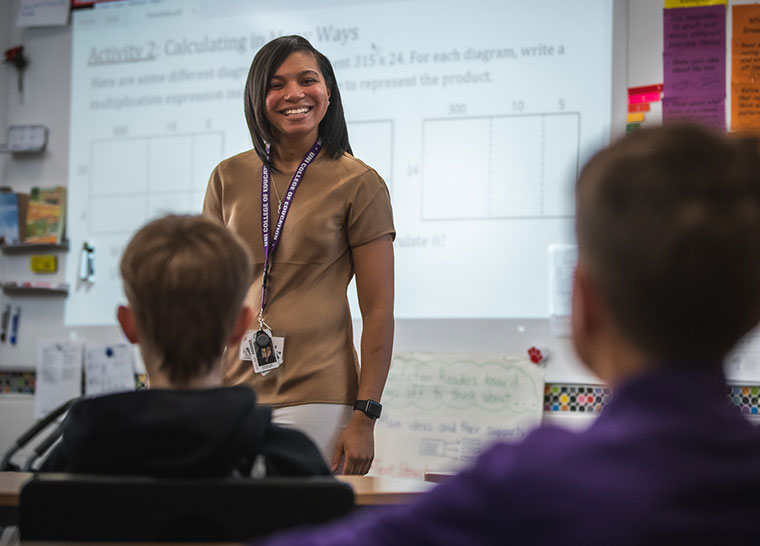 Individualized Attention From Academic Advisors
You're not on this journey alone. Our Academic Advisors will help you find and develop your strengths and map out the road ahead for your time at UNI and beyond.
You have the drive and determination to make the most of your time at UNI, which is why we take pride in offering ways to strengthen your degree.